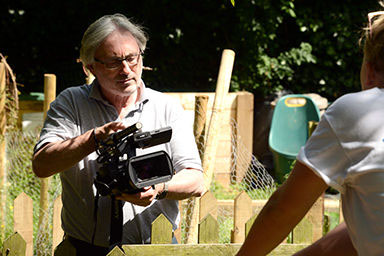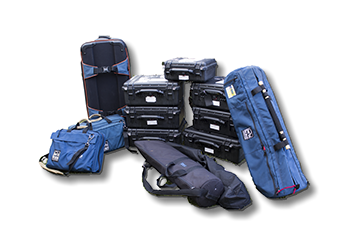 Home
About us
Services
Clients
Our Work
Showreel
Contacts
Update produces cost-effective, high impact and inspirational videos for training, information, live video, broadcasting, conferences, awards, exhibitions, web and point of sale applications.
A full pre and post-production service is available from simple vox pop inserts to more comprehensive productions.
We shoot and edit in 4K high definition using the latest cameras and non-linear editing technology and we provide all production services, including scripting, presenters, actors, designers, prompting, locations and film crew.
Broadcast quality digital editing is achieved using Final Cut Pro X.
In addition we provide all 2D and 3D motion graphics and animation as required.
Laptop editing on site is available for those urgent projects or for clients who require the convenience of involvement and sign-off from their own location.
Your video can be supplied on web based files or DVD. Our services include all media uploads, duplication, packaging and distribution.